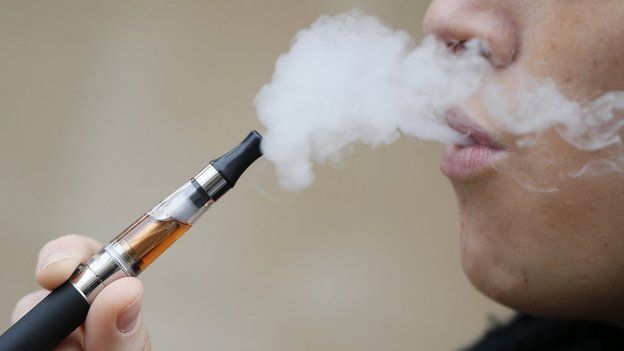 7 Reasons to Switch to Electronic Cigarettes
As you read this article, you're going to learn about the many benefits of utilizing electronic cigarettes or mostly known as vape. Say that you are a bit hesitant to leave your tobaccos behind and make the switch, then I recommend you to read the next paragraphs.
Number 1. No tobacco – electronic cigarettes don't have presence of tobacco which means that you can get your nicotine hit without ingesting 4000 or more chemicals to your body including the 40 known carcinogens that are produced by burning tobacco. At the same time, you can get to do the same hand to mouth gesture and oral fixation you were used to when you're smoking real cigarettes.
Number 2. No smoke – electric cigarettes are not emitting irritation smoke smell that sticks onto your clothes, hair, walls and even your furniture. When you are vaping, …